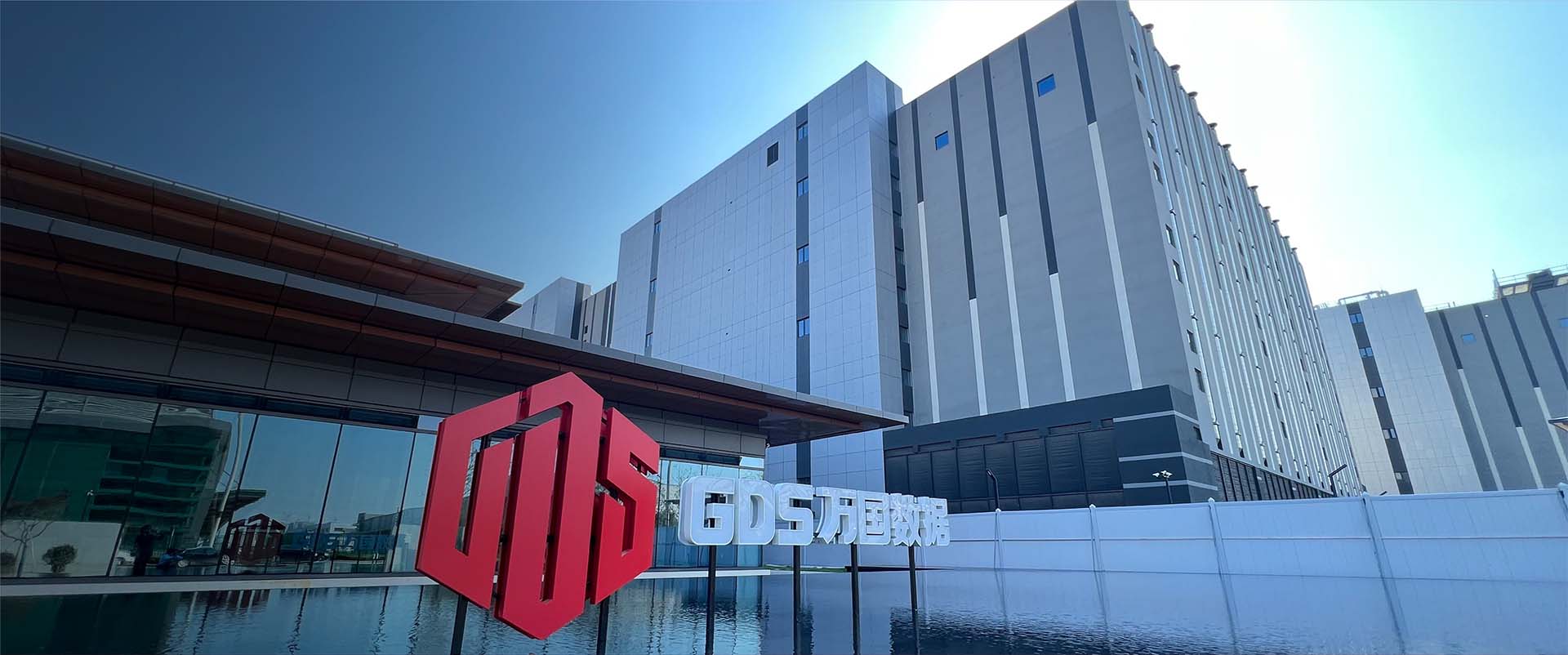 ESG Statement:
We are committed to
achieving carbon
neutrality by 2030.
Environmental, Social and Governance (ESG) initiatives are a priority for our customers and to us. Last year, we released our inaugural ESG report, in which we shared our ESG vision of connecting our smart infrastructure platform to a sustainable future. With our 2021 ESG report, we are pleased to report solid progress across key metrics.
We are greener
We are smarter
We are resolute
At GDS, we aim to build sustainability into everything we do.
ESG strategy and priorities

Environmental commitment
Reduce carbon footprint by
increasing proportion of
renewable energy usage
Make our data centers greener
Reduce resource
consumption by optimizing
operational efficiency

Social commitment
Empower with a smart
infrastructure platform
Foster diversity, inclusion
and personal development
Engage our value chain
and communities to drive
positive impact
Governance commitment
Maintain high standards
of corporate governance
Ensure strict protection of
data security and privacy
Enhance sustainability
through accountability
Highlights in numbers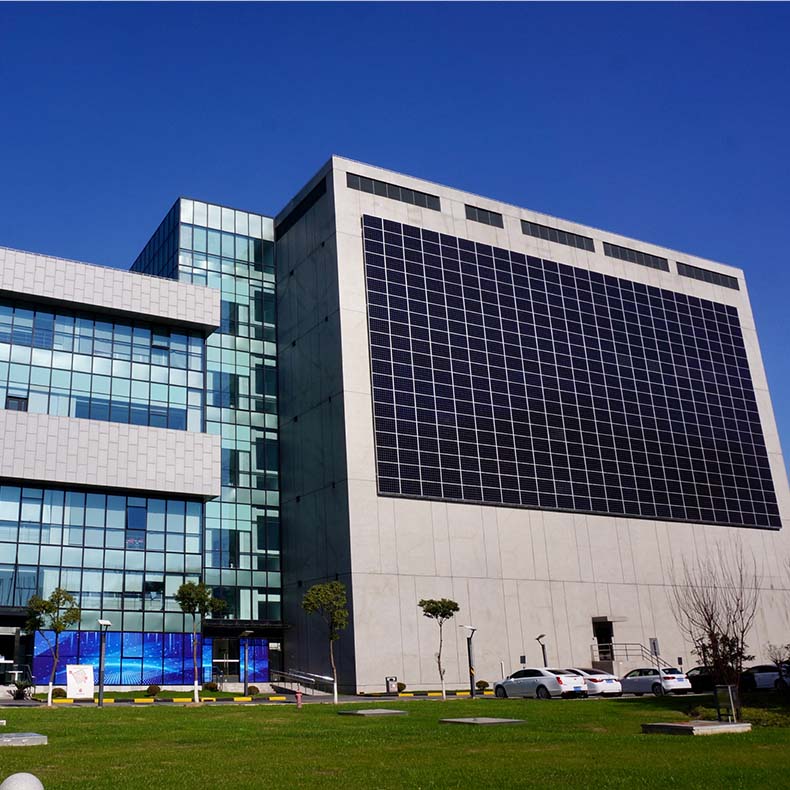 34.3%

renewable percentage

1.17

best performing PUE (Apr 2021 - Mar 2022)

26

DCs with green certification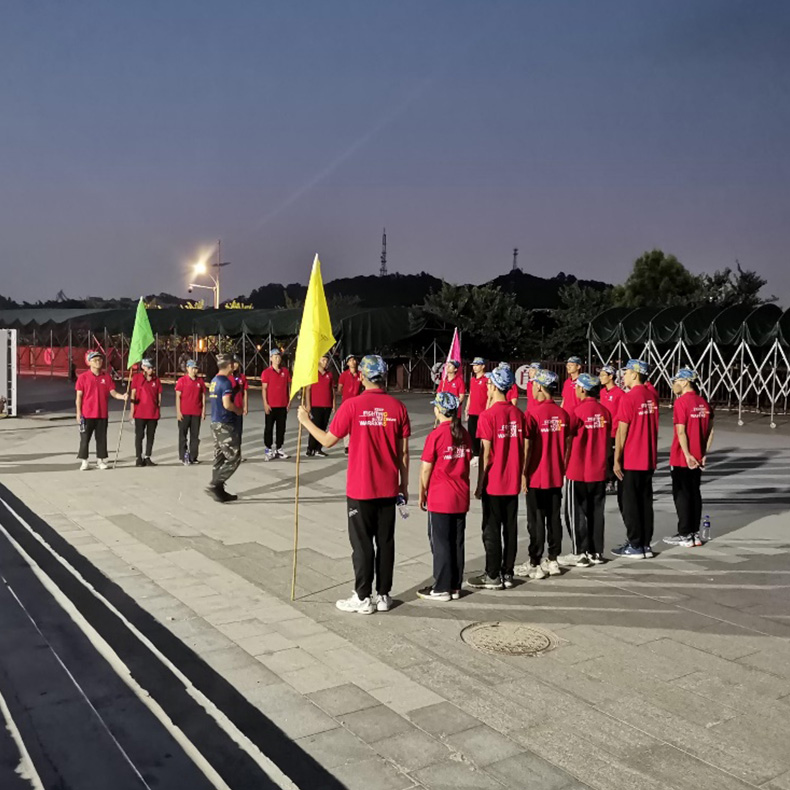 9.585

out of 10 customer
satisfaction score

38.2

training hours per
employee per year

35%

of female employees in
senior-level management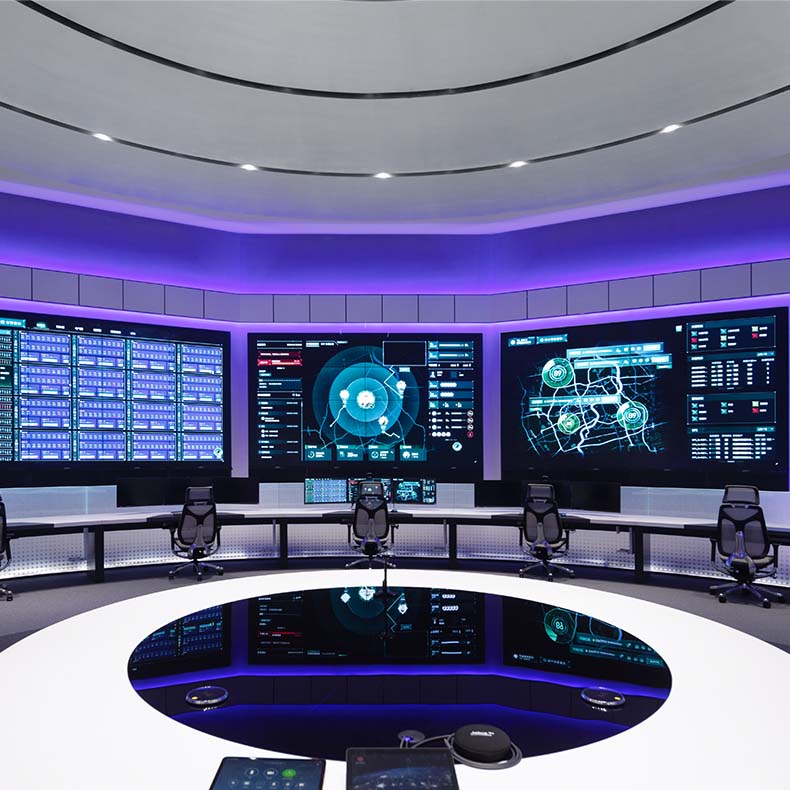 100%

of employees received anti-
corruption and compliance training

100%

of employees received cyber
security training

Established ESG
Management Framework
and Sustainability Committee
Approach in actions
Zero carbon data centers in Chengdu and Shanghai
In 2021, our Chengdu #1 and Shanghai #3 data centers achieved 100% renewable energy use through direct purchase of hydro power and redemption of RECs. We have purchased additional RECs to offset remaining Scope 1 emissions.
Based on these efforts, the two data centers were awarded "Zero Carbon Data Center" designations by the Open Data Center Committee (ODCC).
Smart DC solution application at our Changshu Data Center Campus
We applied our Smart DC solution to our Changshu hyperscale data center campus. As a result, we achieved smart design, construction and operation for Changshu #1 with a construction period, quality, energy efficiency, and smart operation capability that met or exceeded customer expectations.
Using prefabrication technology, we completed delivery of 1,000 data center racks in three months. We installed AI based tools with connectivity to our Regional Operation Command Center (ROCC) system. These tools will enable smart and high efficiency operation.
Anti-fraud and anti-phishing drill
Anti-fraud and anti-phishing have always been an important part of our cyber security system. We have an email security defense system to identify of phishing and virus emails and warn about abnormal email behavior. In 2021, we conducted anti-phishing tests for all employees and carried out three rounds of special anti-phishing training for employees who failed to pass the tests, so as to enhance their awareness.