Press Releases
GDS Received "Rock Solid" Data Center Partner Award from Alibaba
GDS received the "Rock Solid" Data Center Partner Award at the Alibaba Data Center Partner Conference, held in Hangzhou to recognize Alibaba's strategic partner. While demonstrating GDS's leadership position and advantages in the data center industry, the award also has manifested Alibaba's recognition of the impressive results of the strategic cooperation between the two parties.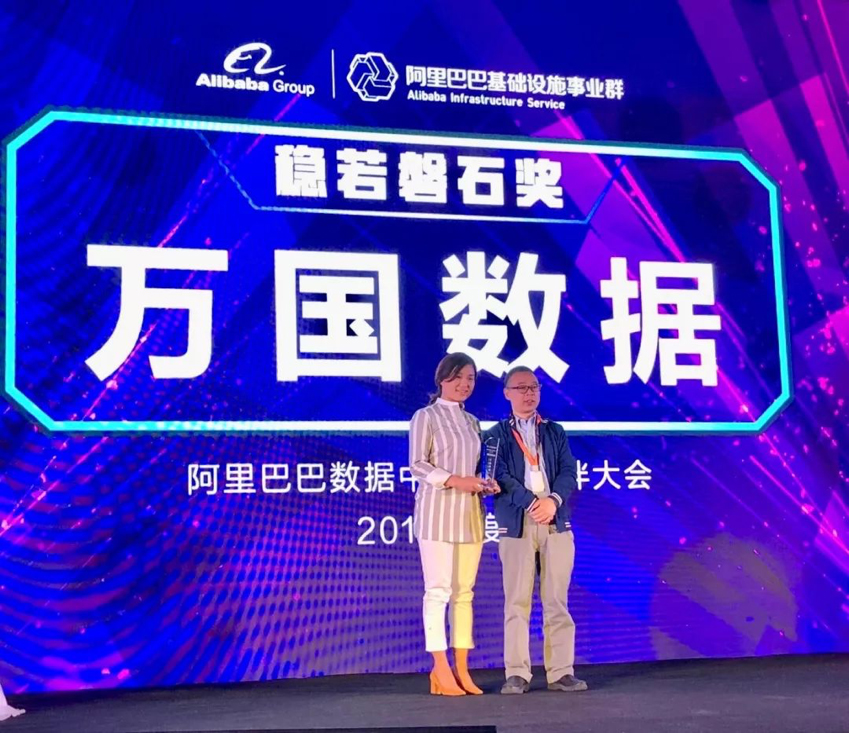 Liang Yan, Senior Vice President of GDS, accepted the Award on stage
Data center provides indispensable infrastructure for Alibaba's rapid business expansion. Therefore, Alibaba has paid significant attention to the development of its data center partners during the process. GDS received this recognition from Alibaba for its years of unremitting efforts in the data center sector.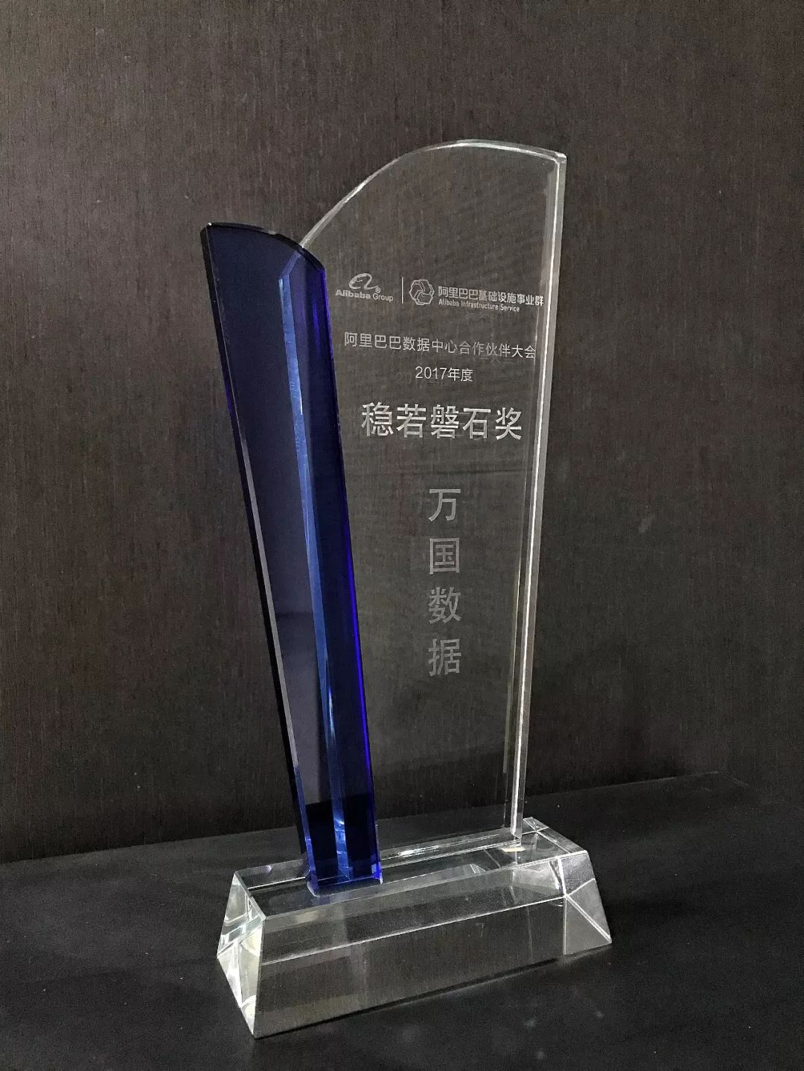 With more than 17 years of track records in secure and reliable data center operation and management, GDS offers a wide range of enterprise-class services including high-availability data center services, integrated enterprise services and cloud platform services. GDS and Alibaba go hand in hand in terms of strategies, products and businesses, which serves as the basis of this partnership.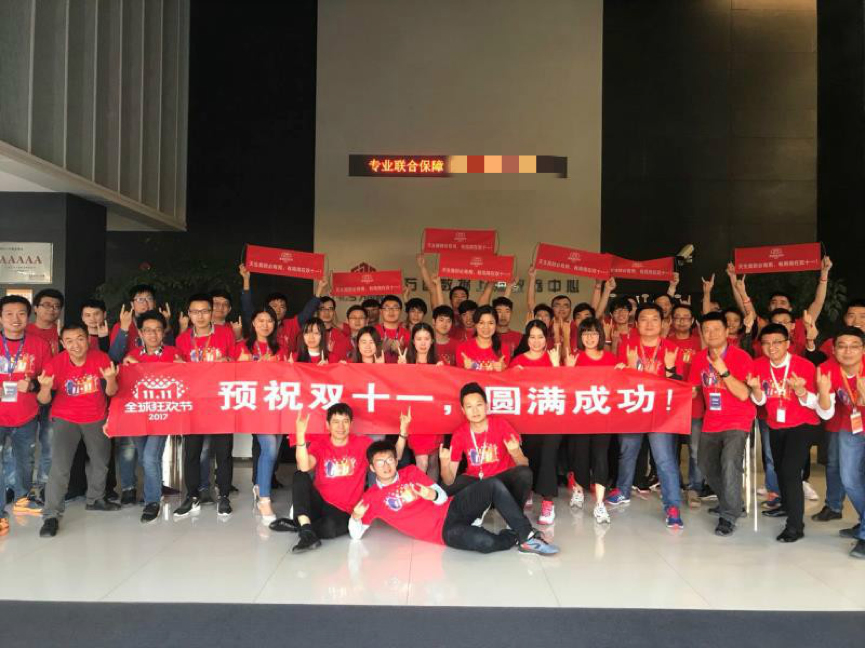 In 2014, GDS began its cooperation with Alibaba in customized data centers.
In 2015, GDS and Aliyun jointly announced a strategic partnership to create a preferred brand of enterprise-class hybrid cloud services and develop CloudMiX™, the Aliyun-based GDS hybrid cloud platform.
In 2017, GDS and Aliyun jointly unveiled a cloud hosting hybrid cloud product.
In November of 2017, GDS announced a new data center campus to be built for Alibaba Group. Located in Hebei province, the campus will be developed in phases and Phase 1, with approx. 5,000 ㎡ net floor area, was all pre-committed by Alibaba.
Since 2014, GDS and Alibaba have engaged in multi-dimensional and in-depth cooperative efforts from "built to suit" to "strategic partnership", and from data centers to hybrid cloud services.
For all these years, GDS has been supporting Alibaba's business development and technological innovation by not only building up a talented team for operation management, but also developing powerful operation and maintenance tools for services, strengthening the "Rock Solid" partnership between the two parties.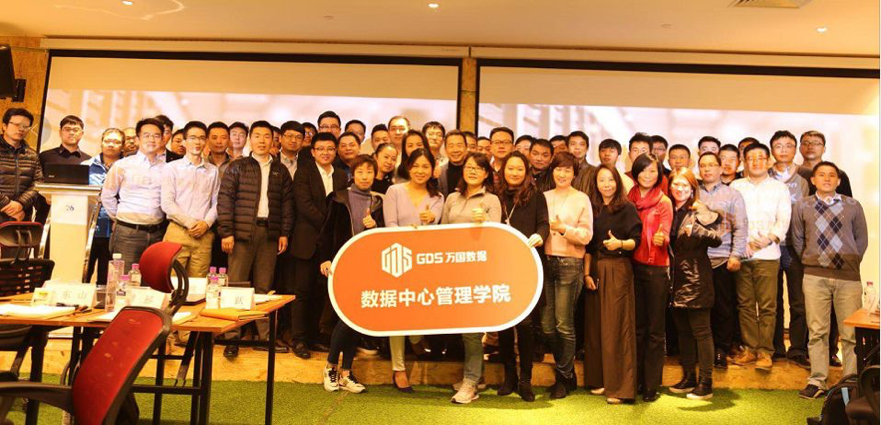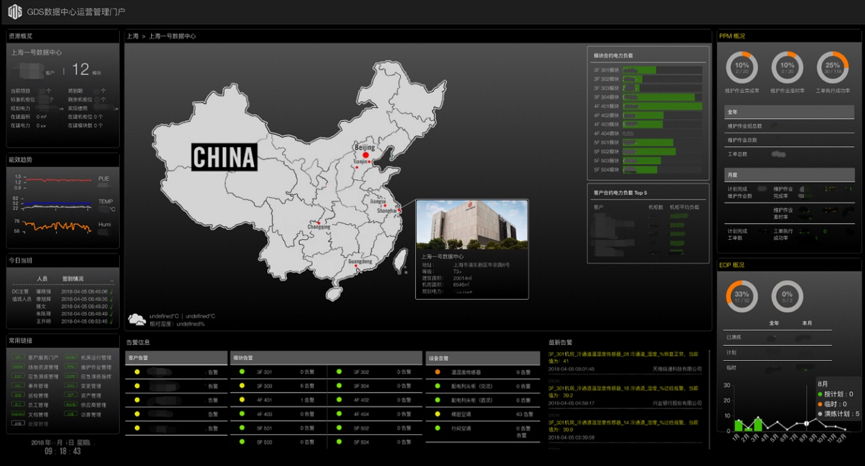 Looking forward, GDS aims to achieve win-win relationships with leading players in the industries represented by Alibaba, to provide enterprises with future-oriented and high-performance data center services through shared resources and leveraging their respective advantages.