Press Releases
GDS Assists Its 12-year Banking Customer in Successfully Conducting a Remote Disaster Recovery Drill Again
GDS assisted a leading state-owned bank, one of its major long-term customers, in successfully conducting a remote disaster recovery switch-over drill simultaneously in Beijing and Shenzhen on June 9, 2018.
Since its foundation in 2001, GDS has been focusing on the financial sector with the establishment of a solid customer base. In a sector that requires the highest standards of data centers, the security and stability of the financial information system is critical to the development of their business. With increasingly diverse financial product offerings and the accelerated growth of the banking business, the volume of transactions is reaching record highs, creating tremendous pressure on the stable operation of the system. GDS provides systematic business continuity and disaster recovery services to large organizations including banks, securities companies, insurance houses, government agencies, major enterprises and multinational companies; conducting dozens of disaster recovery drills annually for its financial customers.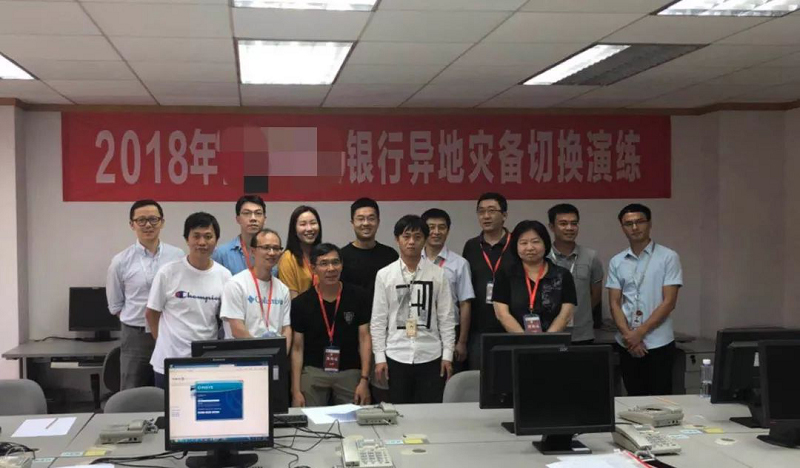 As the sponsor of a variety of programs related to national interests and people's livelihood, the banking customer who participated in the drill aimed to provide financial services to The Belt and Road Initiative, demonstrating the importance of business continuity. The drill was designed to simulate real-life scenarios and actual banking operation processes. With 18 years of emergency response and disaster recovery experience, GDS employed professional disaster recovery consultancy methodologies and extensive financial service knowledge to successfully ensure the normal operation of the banking customer's business throughout the drill, even despite real business switch-over and drills having their inherent risks.
The drill marks the 11th consecutive year that GDS has assisted the customer in conducting remote disaster recovery drills. The 12 years of cooperation stands as a testament to the customer's recognition and trust in GDS. The two parties have engaged in wide-ranging collaboration in local and remote disaster backup system planning, construction, operation & maintenance management and disaster recovery drills since 2006.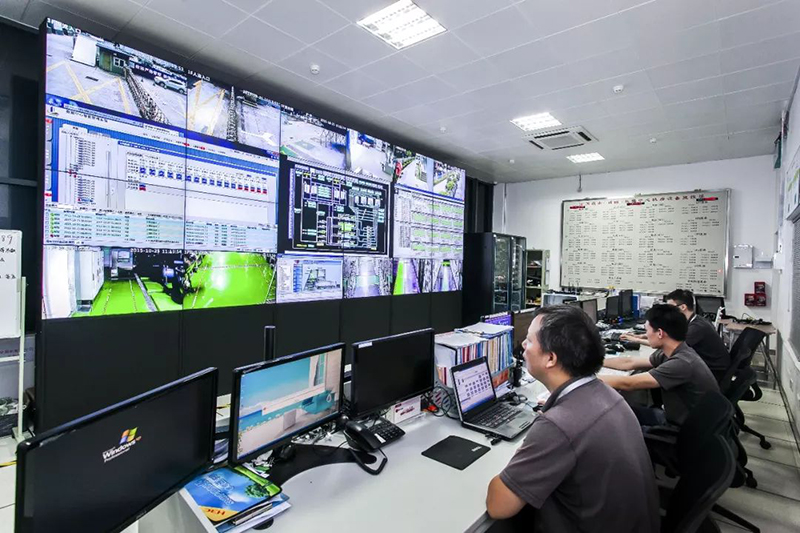 With 17 years of secure and reliable data center operation and management service experience, GDS maintains long-term stable relationship with many customers, some of which have been cooperating with the company for over 10 years. During this time, GDS has operated by putting customer service at its core. GDS continuously expands its resources to build more high-performance data centers nation-wide, develop new tool platforms, as well as optimizing and updating advanced disaster recovery technologies for customers to improve their overall business capabilities; while providing the best IT infrastructure to meet the increasing business needs of the customers.
Going forward, GDS will continue to uphold the customer focused, professional, and dedicated service by providing clients with an unparalleled comprehensive data center service through ongoing innovation and optimization to the service system.