Press Releases
GDS Acquired All Data Center Green Level (Operational) AAAAA Certificates Presented by ODCC in 2020
The ODCC Summit 2020 organized by Open Data Center Committee (ODCC) took place in Beijing. At this Summit, the results of this year's Data Center Green Level Assessment were announced. Three data centers of GDS in Beijing and Hebei acquired all AAAAA (5A) certificates, the highest level in the category of operations, for their exceptional performance in green operations. In addition, three other GDS data centers in Shanghai and Shenzhen were granted AAAA (4A) certificates in the category of operations.
Jointly conducted by ODCC and Green Grid China (TGGC), the "Data Center Green Level Assessment" project aims to assess the green and energy-saving level of data centers from the perspectives of energy efficiency, energy-saving technology, green management and innovation, and to rate them based on their overall scores.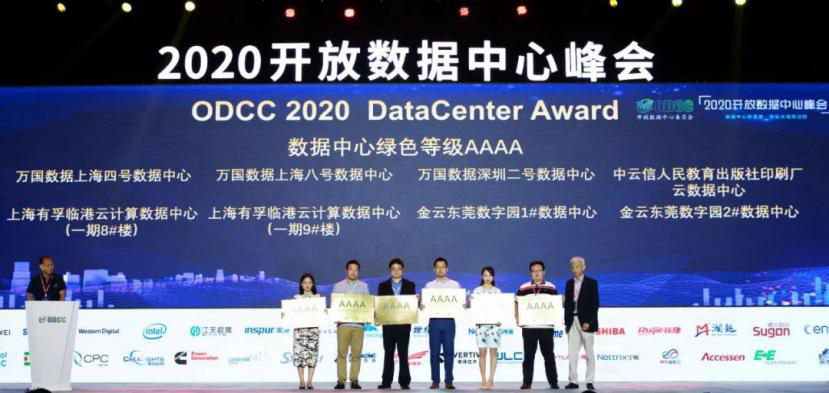 As a leading operator and service provider of high-performance data centers in China, GDS pays high attention to its corporate social responsibility, and has been striving to increase the use of renewable energy by adopting innovative information technologies, cooling technologies and power supply/distribution equipment, with an aim to optimize Power Usage Effectiveness (PUE) of its data centers, and to fulfill its green and sustainable development philosophy.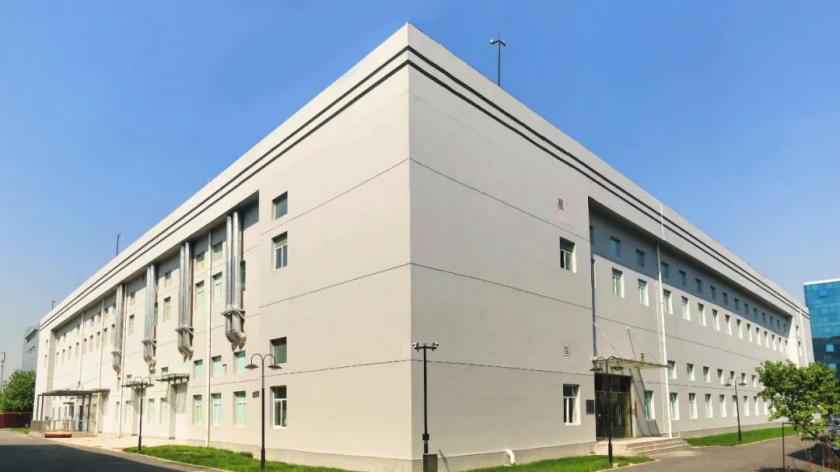 GDS Beijing 3 Data Center
Thanks to their green practices, all of which stand out in one way or another, all the three 5A-rated data centers of GDS have achieved exceptional performance in terms of their average PUE last year. Specifically, GDS Beijing 3 data center is implementing a waste heat recovery and reuse project. By recycling the heat generated by itself, the data center could provide it to its surrounding users, so as to realize the comprehensive use of energy and reduce energy consumption. Meanwhile, by employing multiple innovative technologies, GDS data centers in Hebei have built a direct fresh air system with high-temperature chilled water system to become GDS's first data center connected to a wind power plant. In addition, GDS's 4A-rated Shanghai 4, Shanghai 8 and Shenzhen 2 have also increased their energy efficiency through multiple innovative practices in power supply, cooling, and etc.
GDS Data Centers In Hebei
Recently, GDS signed a Memorandum of Understanding for strategic cooperation with the wholly owned subsidiary of Sembcorp Industrial Limited in china, a Temasek portfolio company, to provide renewable energy solutions for GDS data centers in China. Both companies will also seek to explore other opportunities to realize operational synergies based on GDS's green data centers and Sembcorp's advantages of renewable power generation and water management systems. On this basis, GDS will keep refining its green technologies and one-stop solutions based on the needs of customers and will also make its best practices to be the reference for design, construction and operation of more green data centers, so as to contribute to sustainable development of the entire industry and fulfill its corporate social responsibility.