Press Releases
GDS Attends IDCC 2021 Shenzhen Stop, Empowering Guangdong-Hong Kong-Macao Greater Bay Area's (GBA) in Seizing Digital Economy Opportunity
GDS was invited to the first GBA Digital Economy Industry Development Forum and the Sixteenth China Internet DC (IDCC) Shenzhen Stop. During the event, GDS also attended a ceremony for the publication of a White Paper on the Development of Guangdong-Hong Kong-Macao GBA's New Data Center as a co-organizer. Organized jointly by the Data Center Committee of China Communications Industry Association, the Data Center Industry Alliance of Guangdong and Digital Economy Industry of Shenzhen, the industry-leading conference is aimed at stimulating the rapid growth of the GBA digital economy.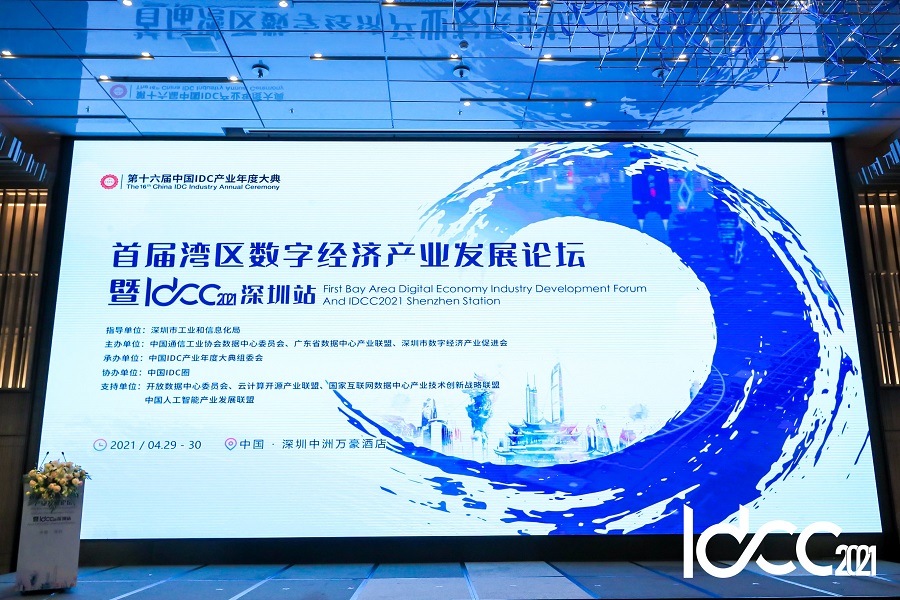 Wang Qi, Senior Vice President at GDS, gave a speech at the conference to share GDS's latest innovations and how the company is supporting the digital transformation of GBA: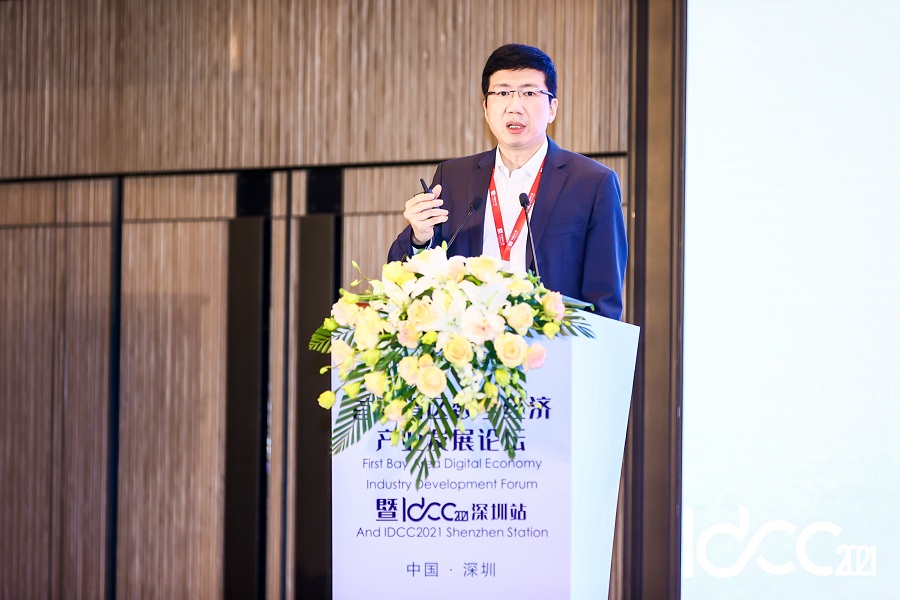 Building a comprehensive portfolio of high-performance, high-availability data centers. Supported by 13 self-developed data centers in the region that meet user demands for low-latency and computing power, GDS is an active participant in driving the rapid development of GBA's digital economy. Construction of its first Hong Kong-based self-developed data center began in February this year, and the company's Hong Kong Data Center #2 will soon be built according to schedule.
Offering comprehensive connectivity and cloud services. GDS leverages its GBA data center to provide comprehensive services while also building a stable, high-availability and compliant data center ecosystem – as well as integrating the GBA data centers into its national ecosystem to help customers access cloud services from the nearest point and build their own computing ecosystems.
Actively exploring innovative green technologies. GDS adopts a wide range of sustainable measures, including increasing the proportion of renewable and green electricity used, as well as improving energy utilization rate and thermal energy recovery efficiency – helping to establish GBA as a leader in the development of a greener digital economy.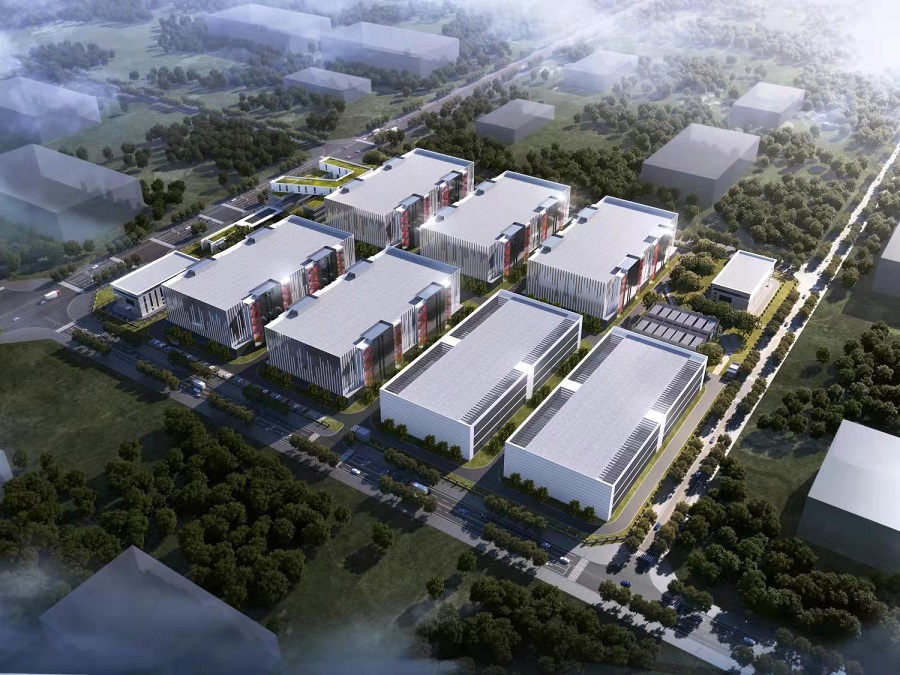 Originating from Shenzhen, GDS has built 70 data centers throughout China over the past 20 years, including 13 in GBA, contributing substantially to the development of GBA's new economy. Going forward, GDS will continue to utilize its innovative technologies to consolidate GBA's digital foundation and facilitate the growth of GBA's new digital economy.
According to GDS Senior Vice President Wang Qi, "The 14th Five-Year Plan has prioritized development of the digital economy, which as a national strategy has become a major force driving the country's development. The first movers in China's digital economy, as represented by GBA, are now accelerating the digitalization of all industries – and robust IT infrastructure is required to support data as it is the foundation of digital transformation."
"As the leading high-performance data center and IT infrastructure service provider in China, GDS is full of hope and confidence for the future and will continue to provide customers with even more reliable and better services, as well as solutions to help GBA seize opportunities with broader reach and more diverse platforms in the age of the digital economy."