Press Releases
GDS Received Data Center Carbon Reduction Leader (AAAAA) and Innovator (AAAA) Ratings
GDS SH4 and BJ3 were respectively awarded Data Center Carbon Reduction Leader (AAAAA) and Data Center Carbon Reduction Innovator (AAAA) ratings at 2021 China Internet Conference, a premium annual gathering for the internet industry in China.
Bringing the concept of AI-based energy conservation into their BA (Building Automation) systems, SH4 and BJ3 have achieved efficient energy management while substantially reducing carbon emission through a range of initiatives including energy mix optimization, low-carbon design & retrofit, low-carbon operation & management and increased carbon fixation through more plants. During the assessment, the two data centers both received full marks on the three key indicators of PUE (power usage effectiveness), CI (carbon intensity) and CER (certified emission reduction).
In SH4, which was recognized with the Data Center Carbon Reduction Leader (AAAAA) rating, up to 95% of its electricity has come from green sources since February 2021. Combined with a variety of effective carbon-reduction measures including low-carbon design, the data center's CO2 emission from June 2020-May 2021 dropped over 10% year-over-year, far better than industry average.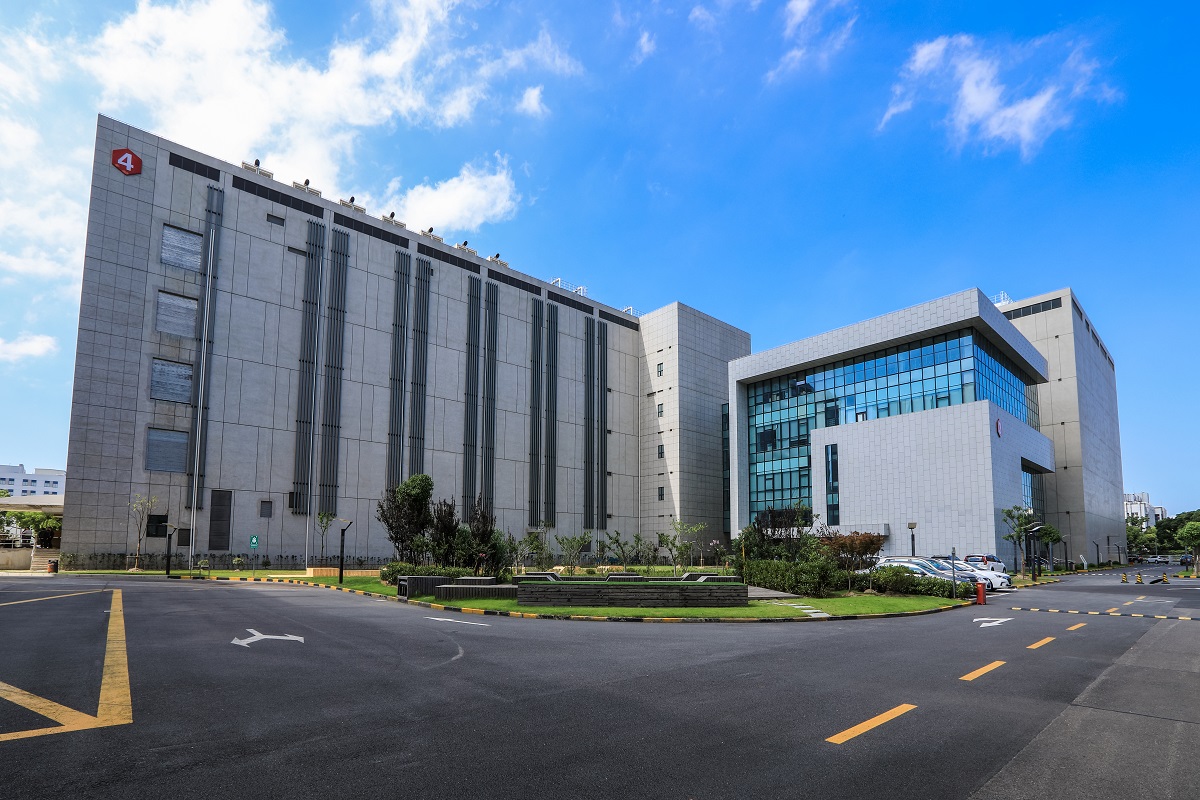 In BJ3, recipient of the Data Center Carbon Reduction Innovator (AAAA) rating, screw type water source heat pumps have been used to recover waste heat for external heating supply, gaining valuable technical experience for subsequent waste heat recovery programs.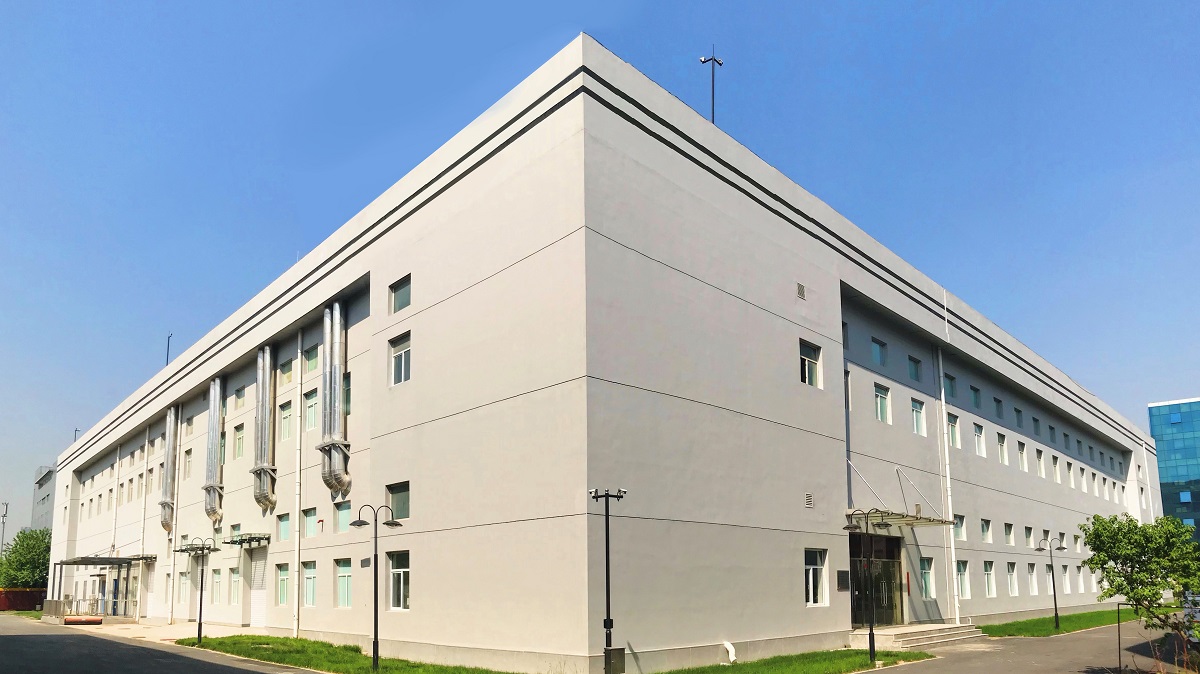 Through persistent energy efficiency and energy governance initiatives, GDS has reduced CO2 emission by 1.237 million tons since 2014 based on industry average PUE.