Press Releases
Four GDS Data Centers Selected As "2021 National Green Data Centers"
Four GDS data centers successfully made the "2021 National Green Data Centers" list, as announced and organized by the Ministry of Industry and Information Technology (MIIT), National Development and Reform Commission, Ministry of Commerce, National Government Offices Administration, China Banking and Insurance Regulatory Commission, and National Energy Administration. They include GDS data centers located in Langfang and Chengdu as well as Beijing #6 and Shanghai #4 data center .
With sustainability becoming a core parameter that underpins the future of data centers, the National Green Data Center List program leads the industry to a path of green development.
GDS Langfang Data Center- Modular Design and Energy-Saving Technologies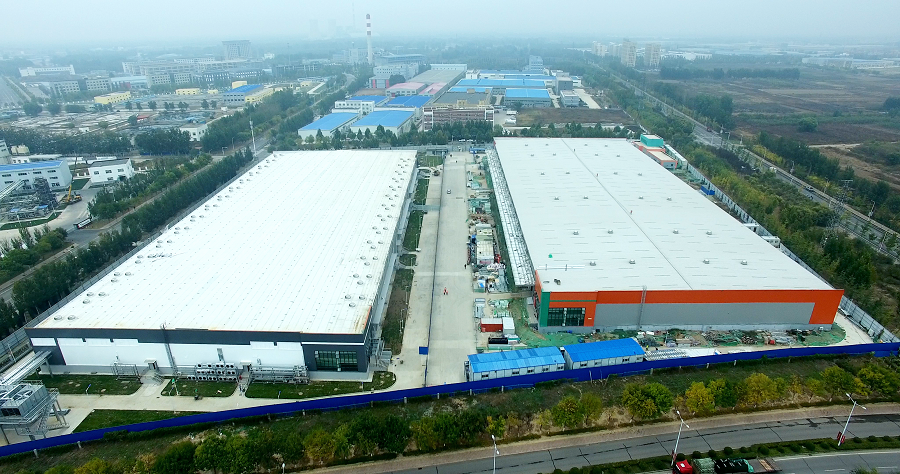 GDS Langfang Data Center has adopted a modular design which integrates building exterior design with energy-saving technologies and the energy consumption monitoring system to realize green and smart operations. The data center also received Green Level AAAAA rating in terms of reliability and service capability from the Open Data Center Committee (ODCC) last year.
GDS Chengdu Data Center – Achieved 100% Green Energy Usage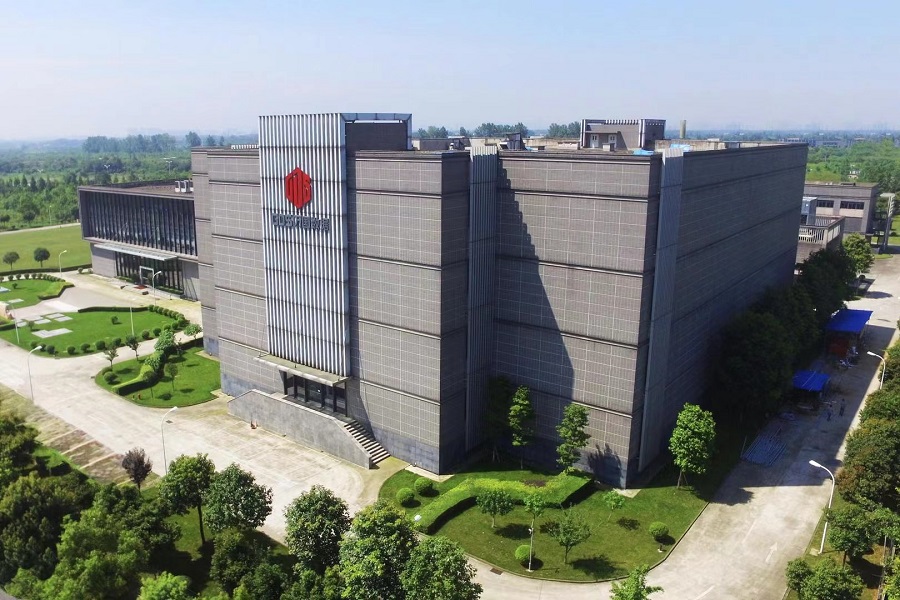 By leveraging high-quality local hydropower resources, GDS Chengdu Data Center has achieved 100% green energy usage to effectively reduce carbon emission. At the same time, the data center constantly improves its power efficiency by adopting advanced technologies such as high-voltage direct current and variable-frequency centrifugal water chillers, earning the honorable recognition of Zero Carbon Data Center Leader by the ODCC in 2021.
GDS Beijing #6 – Actively Participating in Green Energy Purchase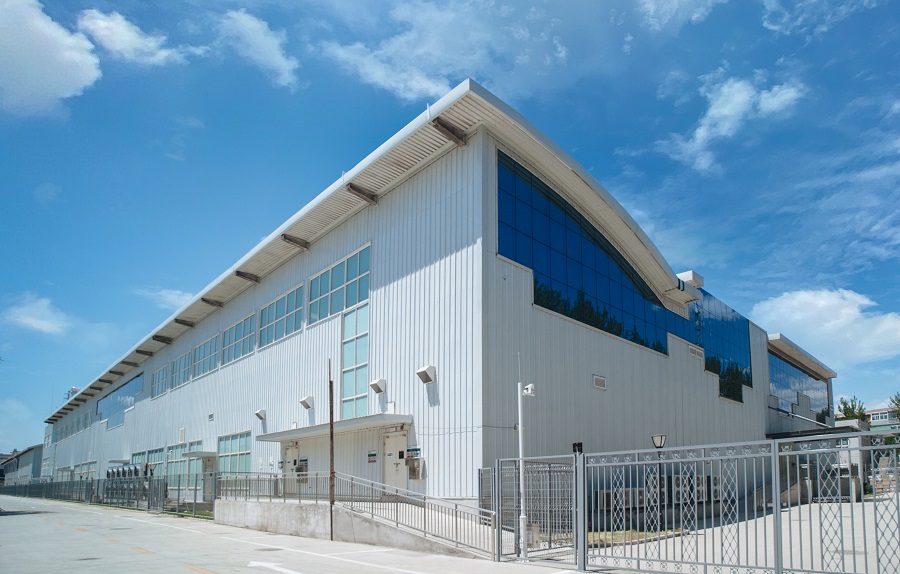 GDS Beijing #6 data center enhances its advanced energy efficiency management system through maximizing the use of natural cooling throughout the year and implanting AI control technologies into the building automation system. In addition, BJ6 has actively participated in green energy purchase. From December 2020 to November 2021, BJ6 achieved a PUE of 1.25 with a full-year carbon emission reduction of over 2,200 tons. The data center has been awarded a Green Level AAAAA rating by the ODCC.
GDS Shanghai #4 –95% Green Energy Usage and Smart Management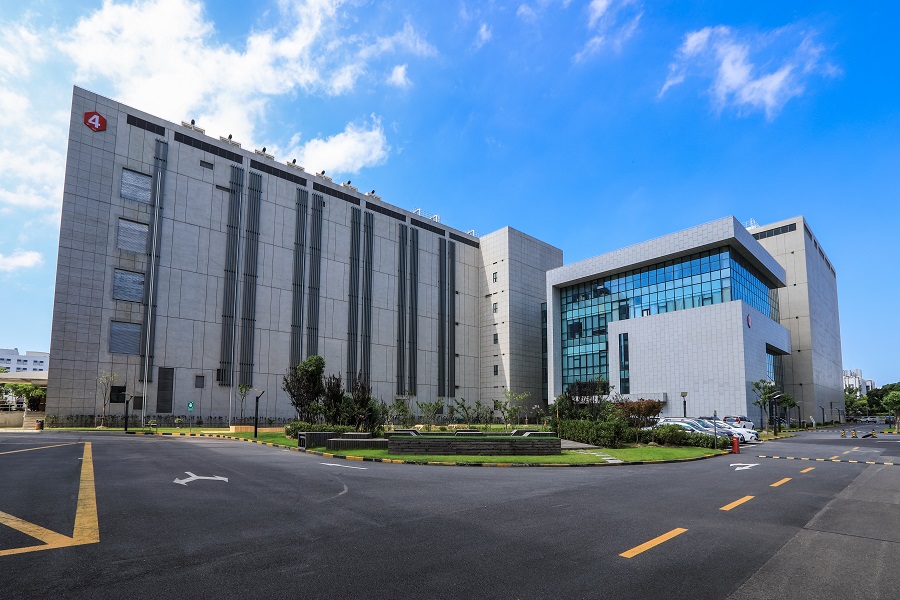 GDS Shanghai #4 continuously improves energy efficiency through its energy mix, full life-cycle low-carbon green design, as well as AI-enabled operation and maintenance management. It also actively utilizes and explores advanced technologies such as lithium battery energy storage power stations and solar power generation systems. Combined with direct hydropower purchasing, the data center has seen its green energy usage reaching 95%. With its IT load increasing by 30%, SH4 has achieved a carbon emission reduction of over 10% year-over-year. In 2021, SH4 was recognized as Data Center Carbon Reduction Leader by the ODCC.
In alignment with China's Dual Carbon strategy, GDS will continue to explore innovative pathways to low-carbon data center development in its long-term pursuit of green sustainable development, building a greener foundation for a digital future.