Press Releases
GDS Receives First Malaysia Digital Status Recognition from Malaysian Government, Stimulating the Development of Digital Economy in Malaysia
On July 4th, Malaysian Prime Minister YAB Datuk Seri Ismail Sabri bin Yaakob launched Malaysia Digital, the initiative to accelerate the growth of the nation's digital economy for the benefit of Keluarga Malaysia, and has awarded Malaysia Digital status ("MD status") to the first batch of six companies. With its active investment in building high quality data centers in Malaysia and its key role in accelerating the development of Malaysia's digital economy, GDS was awarded MD Status — the Malaysian government's highest recognition for digital infrastructure companies, and a certificate was presented by the Malaysian Prime Minister on site.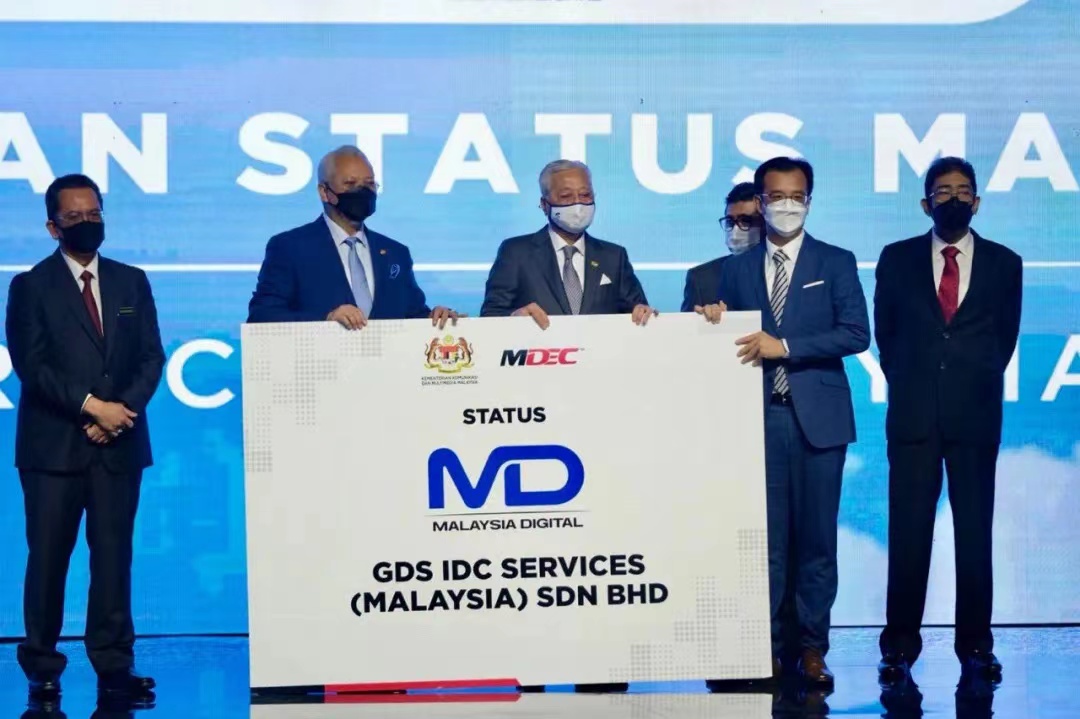 Malaysian Prime Minister YAB Datuk Seri Ismail Sabri bin Yaakob (third from left) presents the MD Status to Lim Poh Hoo (second from right), Senior Director of Overseas Business Department of GDS who is receiving the award on behalf of the company.
Driven by the Ministry of Communications and Multimedia (K-KOMM) through Malaysia Digital Economy Corporation (MDEC), Malaysia's lead digital economy agency, Malaysia Digital is a national strategic initiative by the Government to encourage and attract companies, talents and investment while enabling Malaysian businesses and the Rakyat to play a leading part in the global digital economy.
As a leading IT infrastructure provider in China, GDS has 21 years of experience in providing secure and reliable data center services and a comprehensive and leading operations management system, serving more than 770 leading enterprises worldwide. The project has received strong support from the local government. Not only is the award of MD status being a recognition from the Malaysian government, it also creates more opportunities and confidence for the company to continue to improve and expand its data center strategy going forward.
Currently, GDS has successfully invested in the construction of two data center parks in Malaysia, of which the construction of the data center park in Nusajaya Tech Park, Johor, Malaysia has officially started in April this year.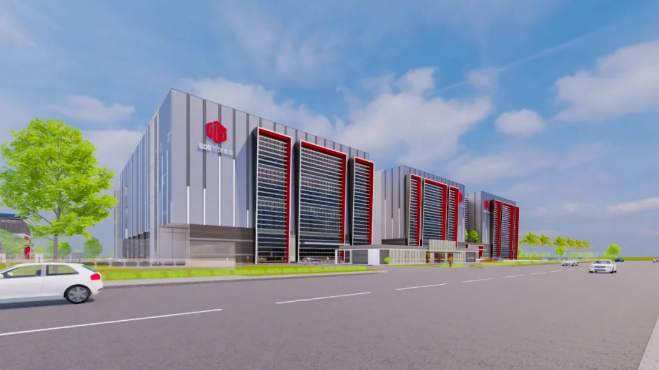 GDS Nusa 1
In addition, the Company has entered into a partnership with YTL Power in April this year to jointly develop four independent data centers with a total IT capacity of 112MW in the YTL Green Data Center Park in Johor, Malaysia, with the first phase of the project to be commissioned in 2023.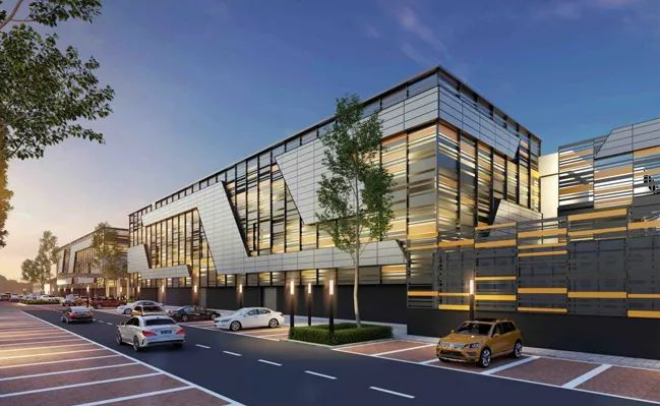 YLT Green Data Center Park (rendering image for reference only)
At present, the unique data center platform built by GDS in Malaysia has taken initial shape, which will be able to radiate the whole Southeast Asia region, provide high quality services to local and global customers, and support the rapid development of Malaysia's digital economy.