Press Releases
GDS Attended the Joint Seminar on China-Indonesia Cooperation, Supporting the Region's Sustainable Development
On 16 March, GDS was honored to attend Silk Road Fund's Joint Seminar themed on China-Indonesia Cooperation. Ms. Jamie Khoo, Chief Operating Officer of GDS, joined a panel discussion with officials from Ministry of State-Owned Enterprises, Indonesia Investment Authority, and Indonesian Embassy to discuss sustainable investment and future collaboration opportunities with Chinese partners in Indonesia.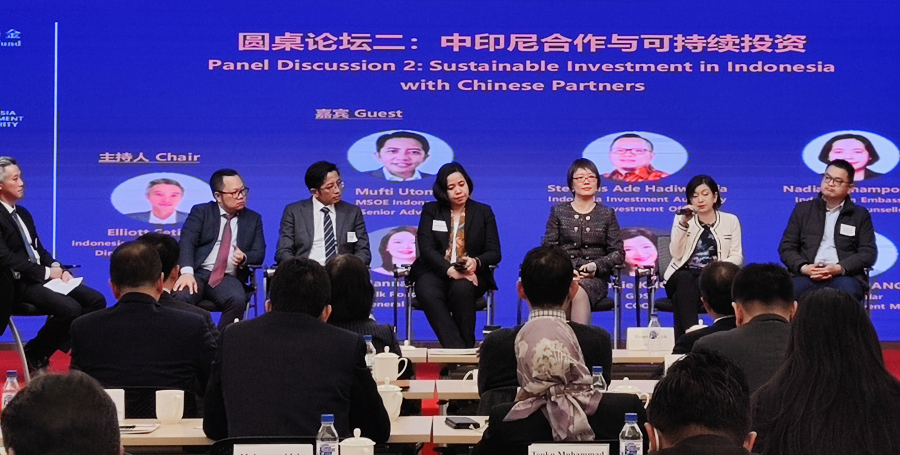 During the discussion, Ms. Jamie Khoo highlighted that technology innovation is the key enabler of success for GDS to achieve sustainable development. GDS has made significant progress towards its commitment of carbon neutrality by 2030, including increasing the use of renewable energy, improving energy efficiency to make GDS data centers greener. Notably, GDS increased the proportion of renewable energy usage to 34.3% in 2021, including the adoption of wind and hydroelectric power.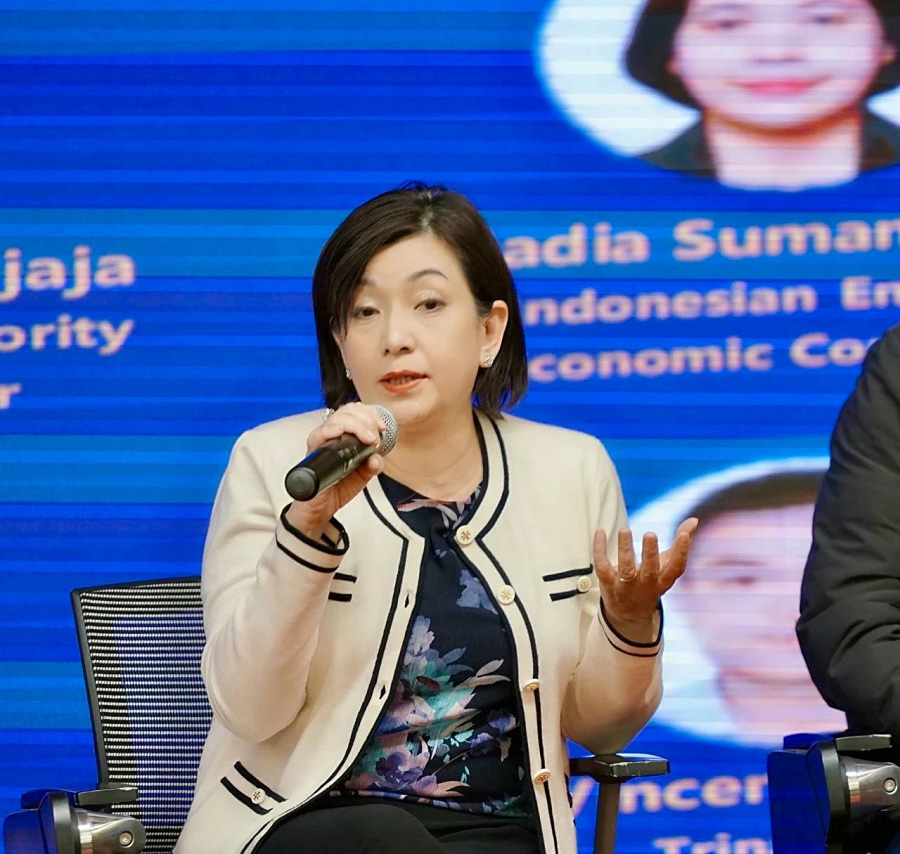 Jamie also noted the potential for leveraging Indonesia's abundant solar power and natural gas resources to drive green power innovation, including hydrogen-driven power's application in data centers, contributing to sustainable development and digital economy growth for both countries.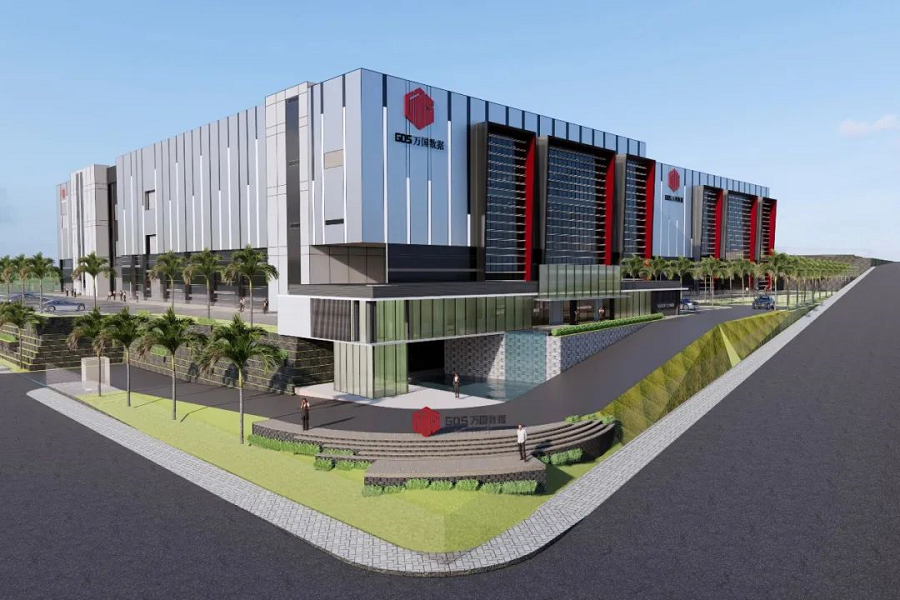 GDS will continue to promote local sustainable development and provide strong support to stimulate collaboration among countries in the region.