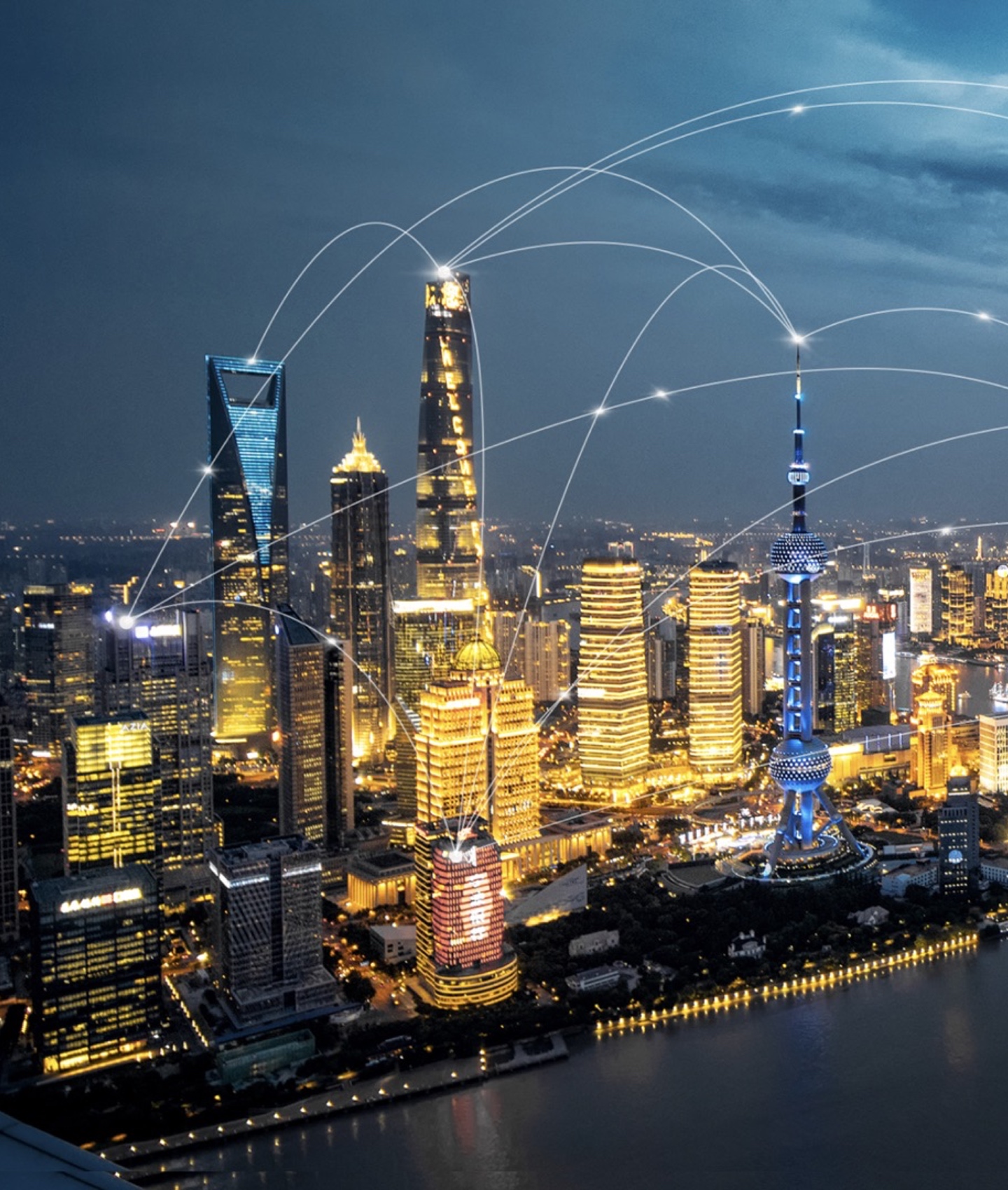 ESG statement
We are committed to achieving carbon neutrality by 2030.
We are dedicated to facilitating digital transformation by providing the world's leading innovators with a unique, open and sustainable smart infrastructure platform. As the market leader, we have the responsibility to lead our industry toward a more sustainable future. To this end, we seek to build sustainability into everything we do.
Our commitment is founded on three key pillars:
Minimize impact on the environment
Create value for all stakeholders, and
Engender trust via rigorous governance.
At GDS, we aim to build sustainability into everything we do.
ESG strategy and priorities

Environmental commitment
Reduce carbon footprint by increasing proportion of renewable energy usage
Make our data centers greener
Reduce resource consumption by optimizing operational efficiency

Social commitment
Empower our customers with a smart infrastructure platform
Foster diversity, inclusion and personal development for our people
Engage our value chain and communities to drive positive impact

Governance commitment
Maintain the highest standards of corporate governance
Ensure strict protection of data security and privacy
Enhance sustainability through accountability
Highlights in numbers
22.6%
renewable percentage
15
No. of DCs with green certification
9.556
out of 10 customer satisfaction score
31.3
training hours per employee per year
34%
of female employees in senior-level management
100%
of employees have received anti-corruption and compliance training
100%
of employees have received cyber security training
audit the implementation of FCPA and other anti-corruption related policies
Approach in actions
Onsite green upgrade in Shanghai #3 Data Center
In 2020, we launched a green upgrade project at our Shanghai #3 Data Center. We installed a solar wall on the windowless, south-facing façade of the building. This was in addition to taking full advantage of the industrial park's renewable energy supply. The electricity generated through the solar panels has increased the data center's use of renewable energy.
Consistent service quality across regions
We are one of the first data center companies with a centralized system. Our operations and management framework has three levels: Global Operation Command Center (GOCC), Regional Operation Command Center (ROCC) and Data Center Unit (DCU). All self-developed and B-O-T data centers, along with those third-party data centers operated and maintained by us, are subject to the GOCC and ROCC management to ensure consistent O&M quality across regions.
Cyber Security: ensure strict protection of data security and privacy
We have formulated cyber security management policies and guidelines, based on the ISO 27001 information security management standard, to provide a framework for the protection of our information security and all valuable information, data and intellectual property within GDS.
We have established a corporate information security committee to oversee our information security, and under the committee we have established several sub-committees to manage relevant topics.
We conduct internal and external information security audits on an annual basis. We also invite independent third-party auditors to conduct information security risk assessments on an ad hoc basis.